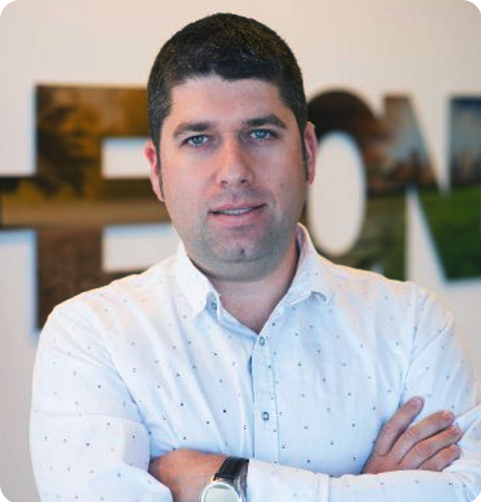 Igal Stolpner
Co-founder
Igal Stolpner co-founded Webify after leaving his role as VP Growth at Investing.com, where he started as the first employee back in 2007, and left when the company was sold in 2021.
Igal led the company's growth from zero to over 250M monthly sessions, with over 50% of traffic coming from organic search, taking it from zero to among the top 200 sites globally.
In 2021, Igal has received the Extraordinary Abilities US Green Card for his experience in SEO.